When speaking of grand European capital cities, the majestic Hungarian capital of Budapest must be among them.  It is one of those cities that when you describe them contain adjectives such as "historical", "magnificent" and "Jesus Christ, this place is beautiful!"  It is a city split right down the middle by the Danube river (yep… the same one from that old top 40 tune by the rockin' Johann Strauss) and connected by a series of 8 bridges which carry many great stories behind them.   On each side of the river are the two halves of Budapest, Buda (on the west) and Pest (on the east).  Buda and Pest, Buda-Pest… Budapest.  Those super inventive Hungarians… who would have thought of making a new name out of two single names?  All you out there with children with names like Keishamarie and Carolanne, you were beaten by the Hungarians way back in 1873.
I usually go into some history in these posts in order to give you an idea of the place I visited and photographed, but in this case, if I were to do so, I would have to spend the better part of ten years to explain it to you.  Hungary, Austria and practically every country surrounding them have a deep (and VERY convoluted) history that involves Celts, Huns, Romans, Saxons, Bohemians, Slavs, Turks, Germans, Jews, Russians and even the French (oui, oui).
Throughout its turbulent history the city was occupied and influenced by each of these cultures and as the previous one was pushed out by the next, the older culture remained behind, mixing with the new incoming one.  Thus creating a unique blend of architecture, language, cuisine and heritage.  to make a long story short, this city has seen more changes than David Bowie and retained more of its history than the Great Wall of China.  If you really are interested in learning about the history of this great city, I strongly encourage you to do so.  It is truly fascinating.
I stayed in Budapest for a few days last summer and  I was determined to see as much as I could and capture this enigmatic city with my camera.  As an American who grew up during the cold war, cities like Budapest are legendary and mysterious due to their previous existence behind the "iron curtain" of the old USSR satellites.  We all grew up watching movies about great spy adventures against those pesky Russians who all spoke English with a strong rolling of their R's and their inability to pronounce a W (for some reason it always came out as a V) in order to imply that they had a Russian accent.  In those movies, Budapest was always foggy, dark and dangerous.  In reality, Budapest is a wonderfully vibrant city filled with tourists, music, culture, shops, and color.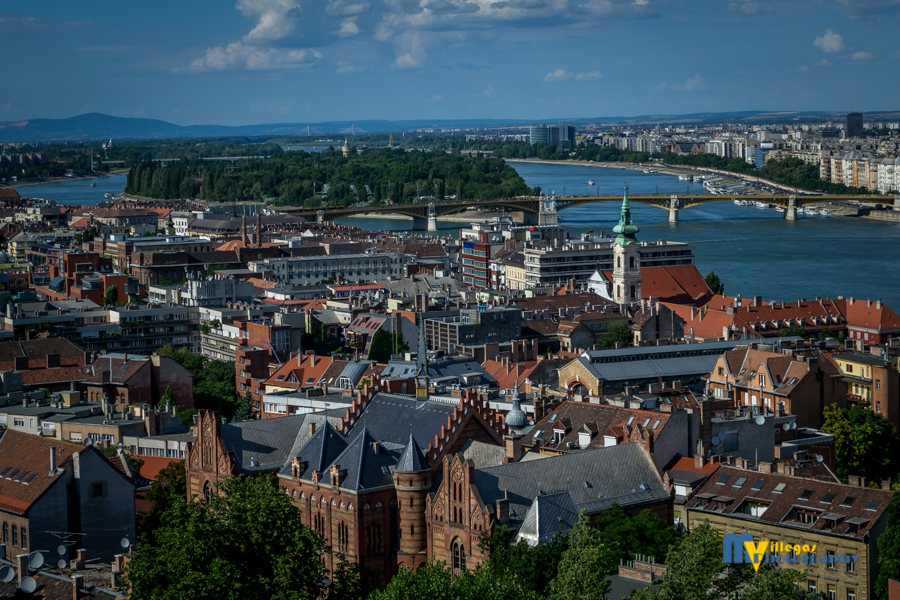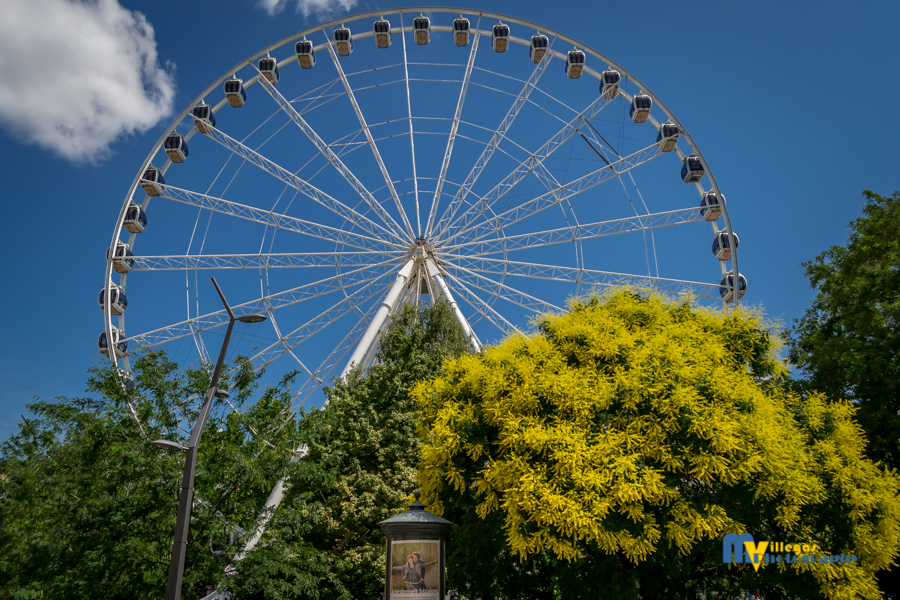 First impression as you arrive to Budapest?  Hungarians REALLY love statues.  I have never seen so many statues per square mile anywhere else.  These are not small statues either.  These are gigantic structures of bronze that tower majestically over the streets.  And to top it off, there is a huge statue overlooking the entire city on the top of a hill over on the Buda side of the Danube.  If statues are your thing, you definitely must visit Budapest.  you will get your fill.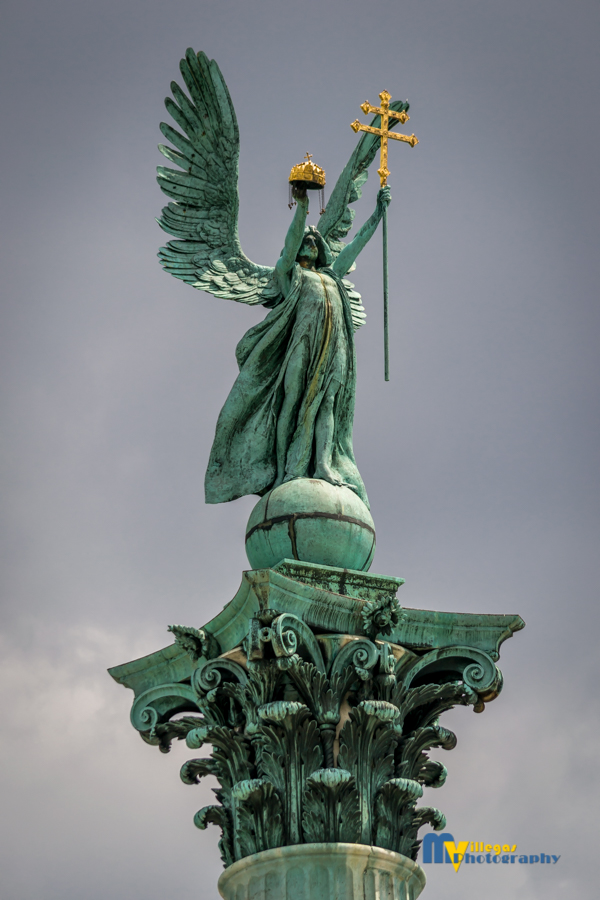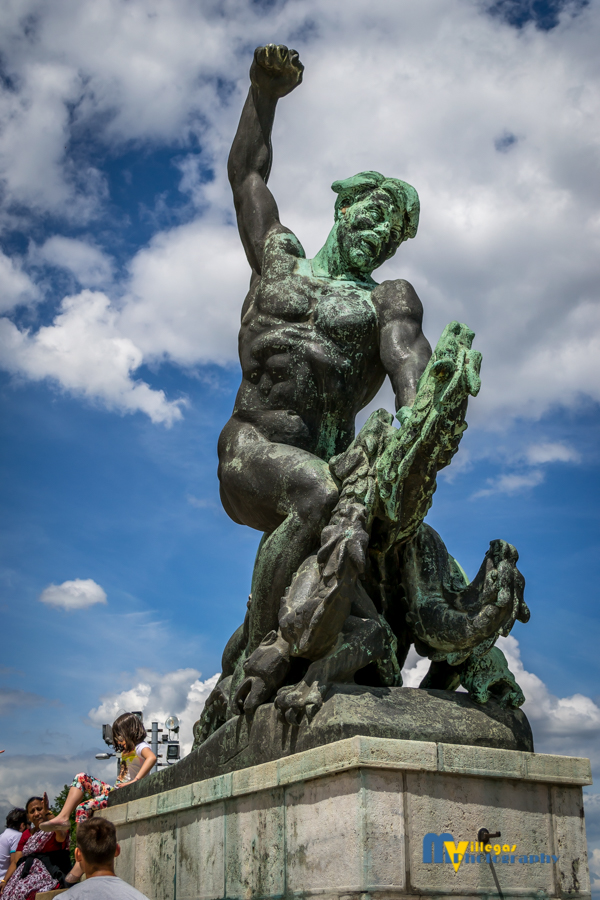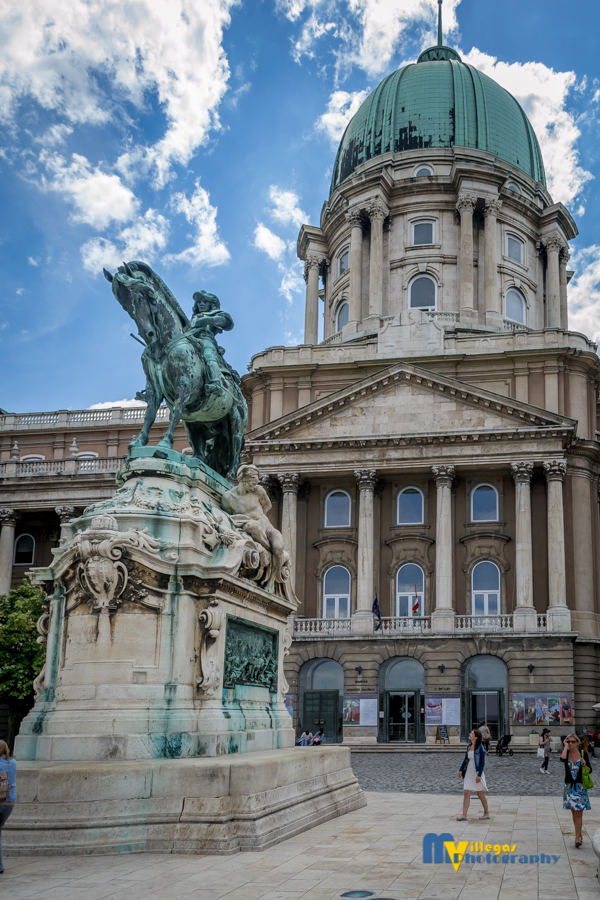 Your second impression?  Wow… the Danube is really big.  Now, don't get me wrong.  In terms of width, it is around the same as the mighty Mississippi in the US and the raging Bosphorus in Istanbul, Turkey (although to be fair, the Bosphorus is more of a strait than a river but well… sue me geography freaks) but when you see it and its winding waters surrounded on both sides by old Habsburg style buildings, you really can experience the importance of this European river that crosses 10 countries to finally release its waters to the Black Sea in Romania.  In its course through Budapest, the Danube imposes itself as a defining factor in this city's rise to grandeur.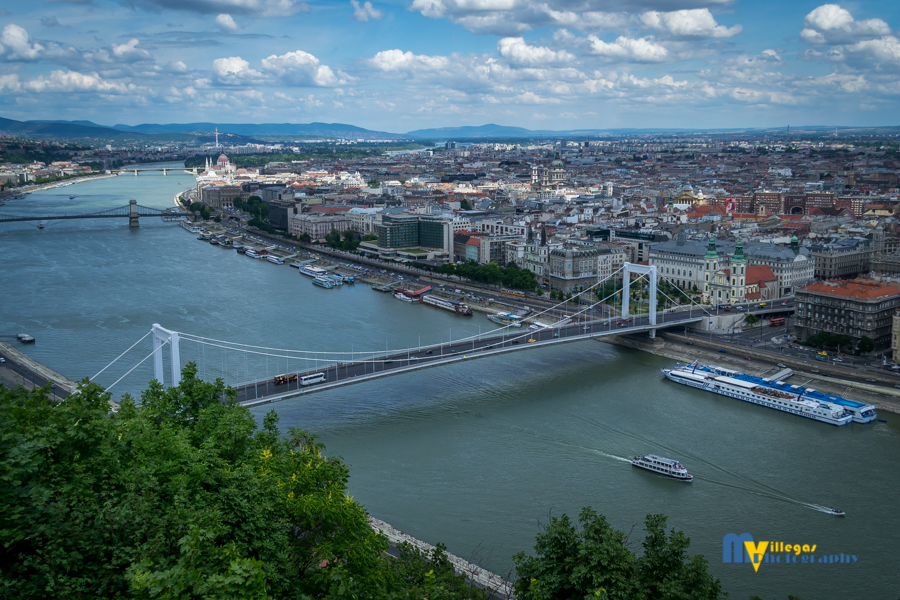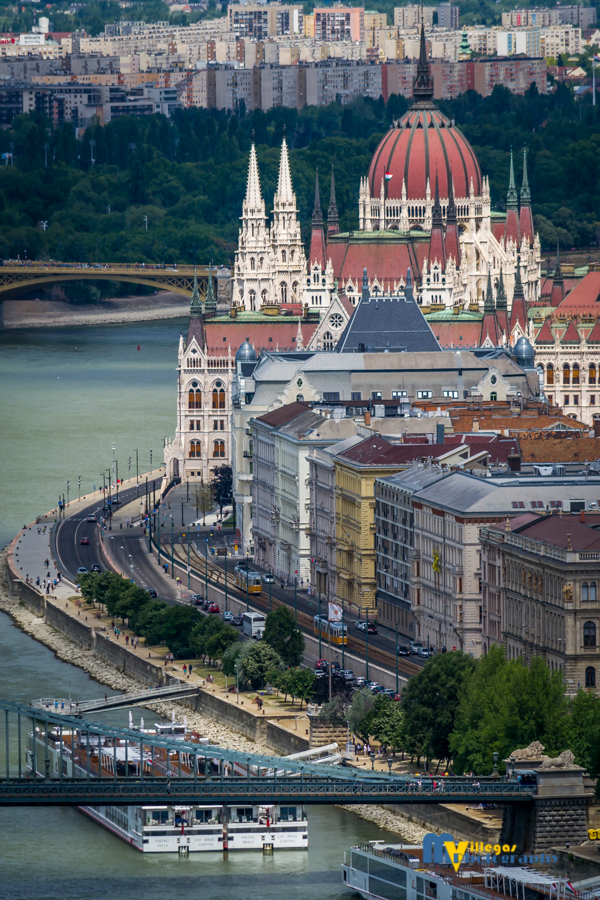 Third impression?  There sure are a lot of college aged Americans here.  I don't know what it is or why it is so, but everywhere in Budapest you will run into young twenty-something American girls and boys with their "OMG! This place is, like, SOOOOOO big.  I am so tired of like, walking… and OMG where can I get a hamburger and french fries around here because like, that goulash (pronounced gheeu-lash) thing is just like, too heavy.  Oh look!!! A bar!!!!"
And finally, your fourth impression… This is truly a beautiful city and I want to explore every single inch of it.
And explore you must.
Although most of the tourist places to visit are on the Pest side of the city, the Buda side has some of the most interesting sites within the citadel.  For example, on the Buda side you will find the Buda Castle.  Currently a Baroque style castle.  It was built originally in Gothic style around the 14th century… then it was occupied by Turks in the 16th century and modified once again.  Later it was destroyed while retaking it from the Turks, and even later destroyed again when the Russians ousted the Nazis from it.  Like its host city, an amalgam of cultures and styles prevail within its history and façade.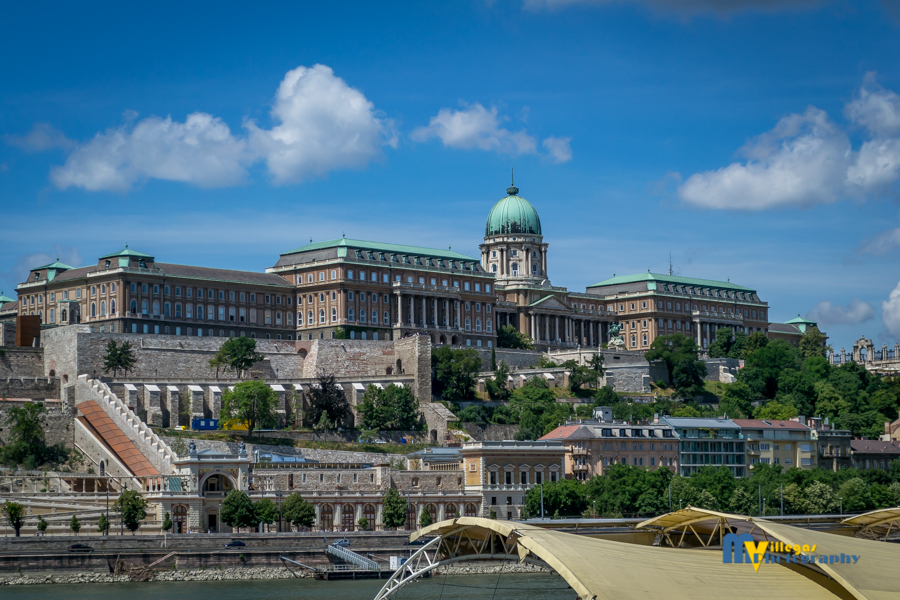 Also on the Buda side is the beautiful and neo-Romanesque Fisherman's Bastion.  Named as such in honor of the fishermen's guild who was in charge of defending this area during the middle ages.  It's 7 towers represent the seven tribes that conquered the country around the year 800.  There you will find a beautiful church and fantastic restaurants that provide you with breathtaking views of the Danube below.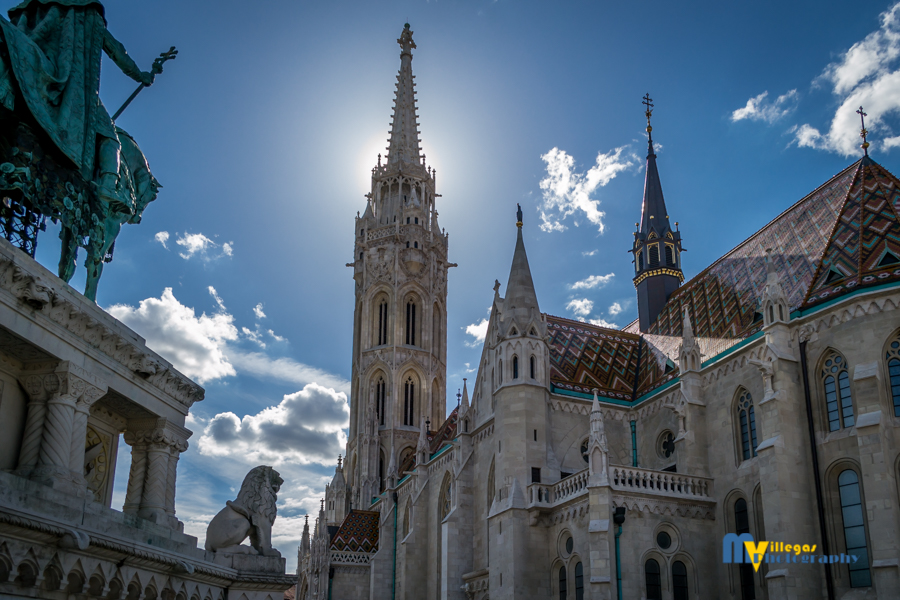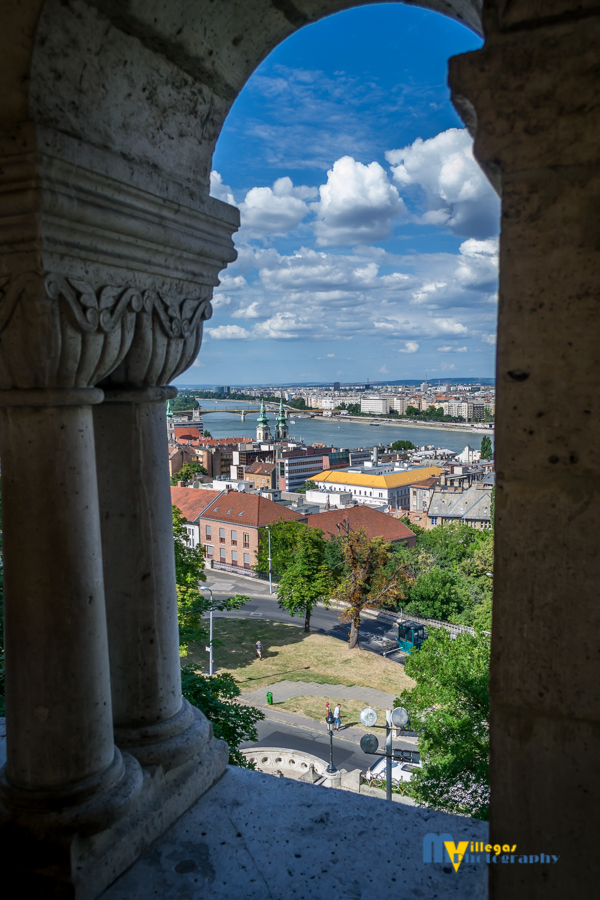 On the Pest side there is much more hustle and bustle.  In fact, most of the city's business and financial areas are on this side but you will also find such wonders as Castle Vajdahunyad, the Keleti Railway Station, the Opera House, Museum of Fine Arts, the magnificent Parliament Building and Heroes' Square.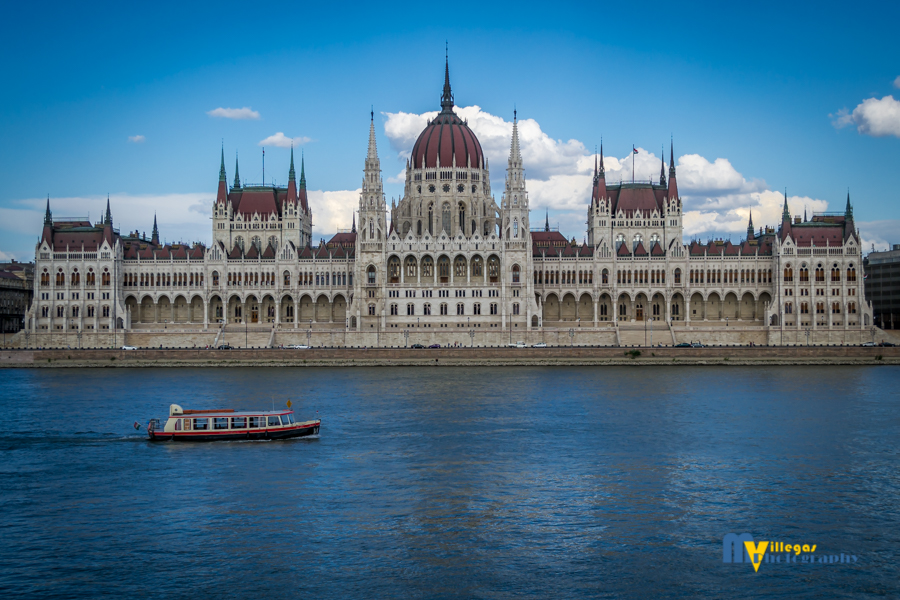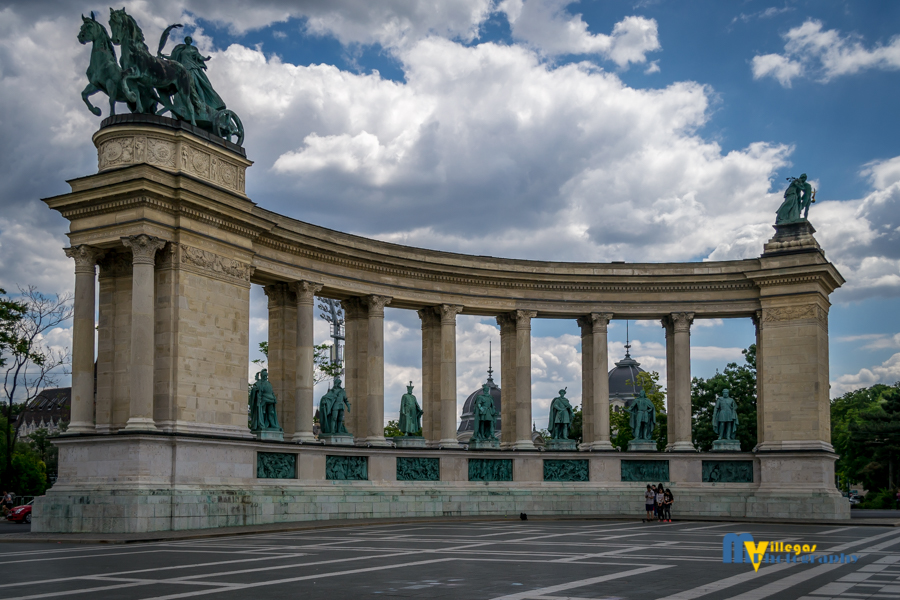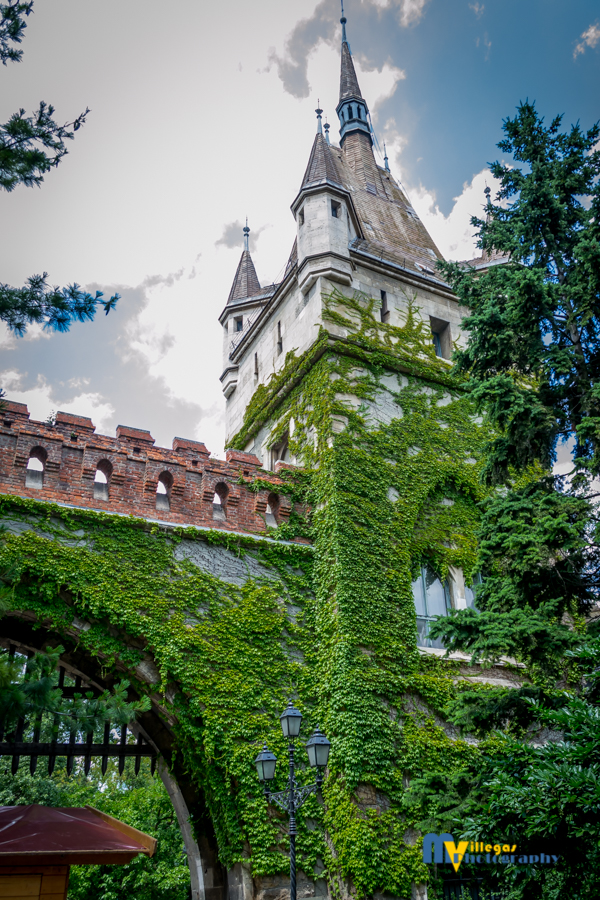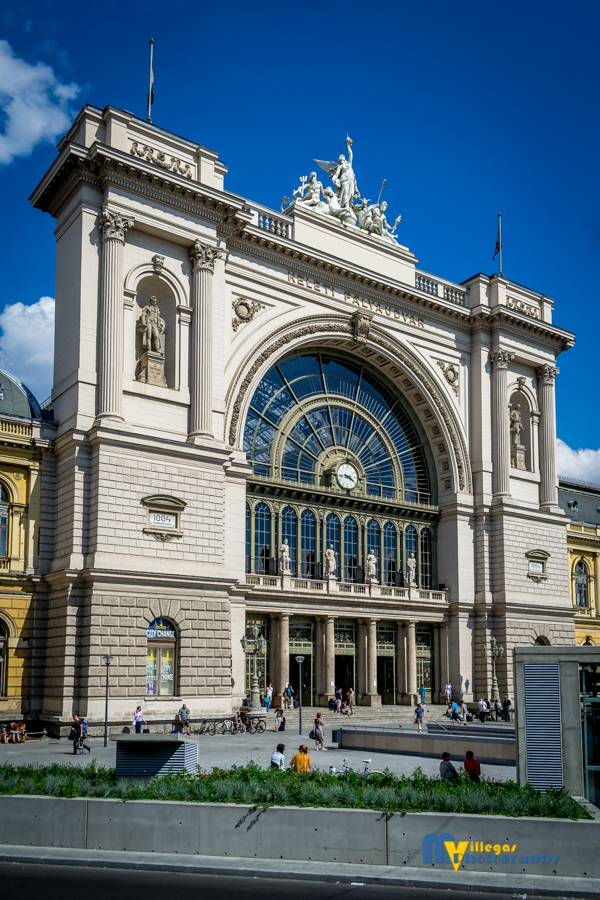 Crossing the Danube river you will also be enchanted by the 8 bridges that unite both sides of the city.  The Megyeri Bridge, the Arpad Bridge, the Margaret Bridge, the Chain Bridge, the Elizabeth Bridge, the Liberty Bridge, the Petofi Bridge and the Lagymanyosi Bridge.  Each of these bridges has its own rich history and anecdotes that will thrill you and in some cases make you laugh. For example, the Chain Bridge Lions.  The sculptor Marschalko Janos was so proud of his lions at either side of the bridge that he challenged anyone to find a single flaw in them.  When a little boy commented that the lions did not have any tongues (which they don't) Janos was so distraught that he jumped off the bridge.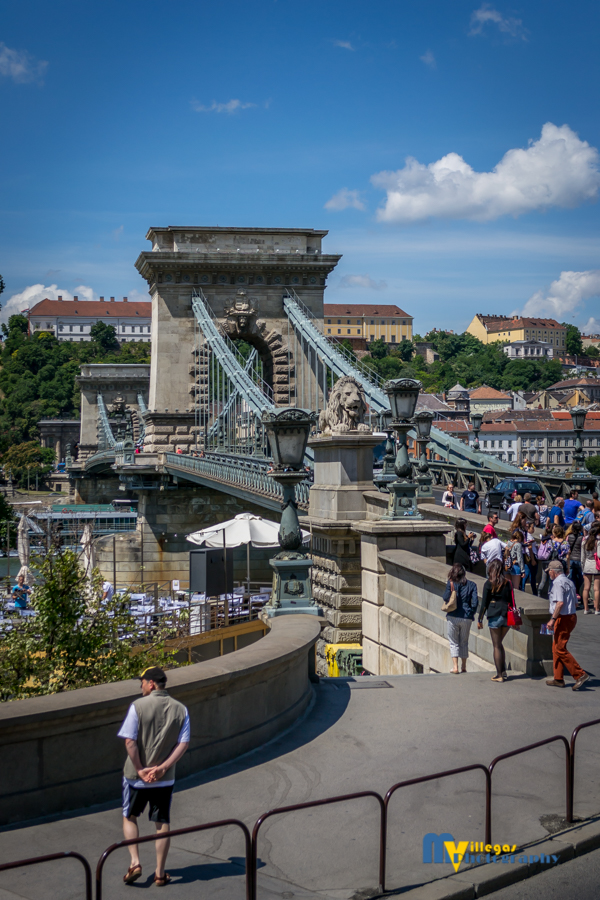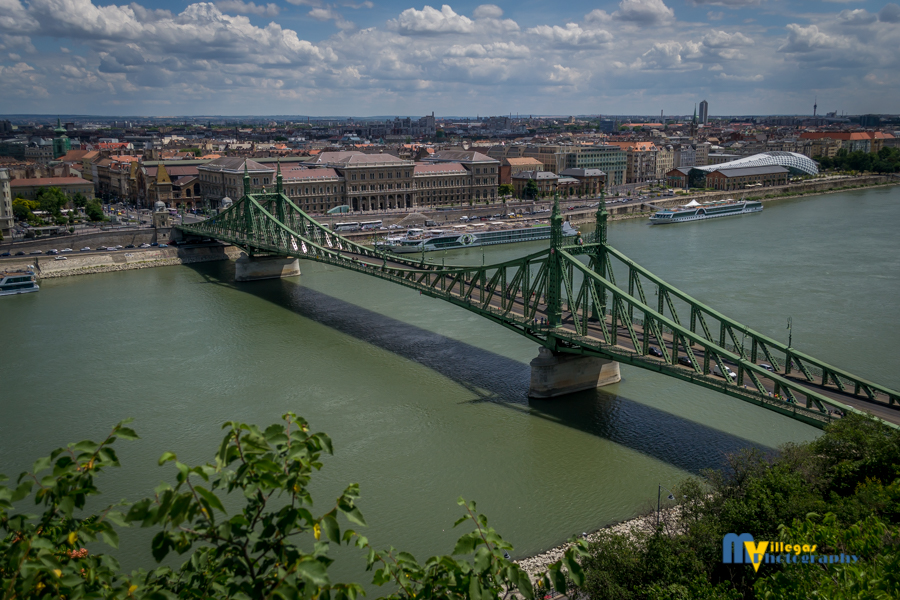 So, what gear should you bring?  If you are going for the DSLR trip, definitely bring a wide angle lens.  You will find many interesting landscapes within the hills of Budapest.   The Danube winding through the hills will provide many converging lines to draw the eyes into the photos.  Be prepared to do a lot of walking so keep it low on the gear.  Your wide angle and a good zoom should be enough for this trip.  You will mostly use your wide angle lens but every once in a while you are going to want to zoom in on a part of town from atop the Buda hill to get that feeling of being on top of the world.  Otherwise, a simple point-and-shoot will do just fine.  Any image you take of this city will abound in richness and detail that you will keep with you forever.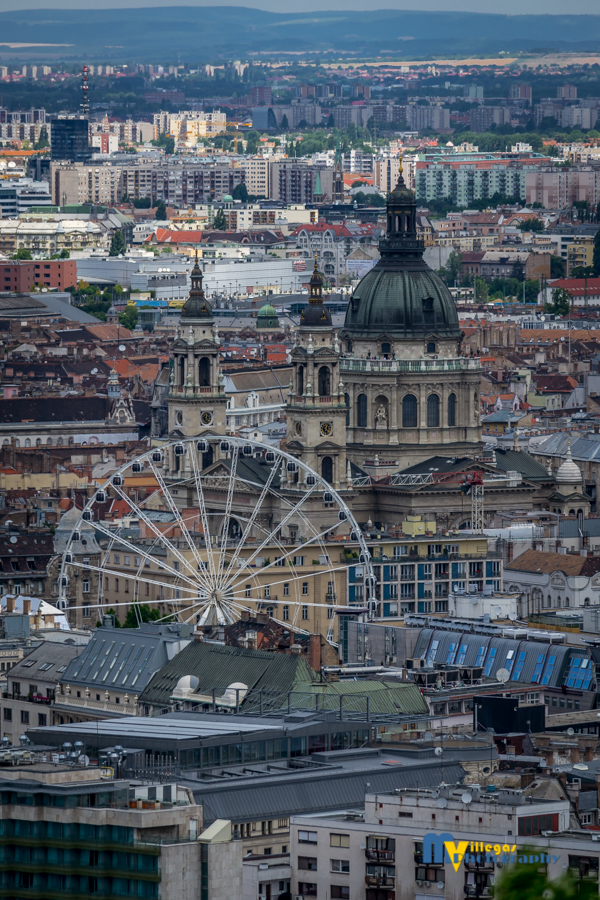 Budapest is definitely a city to see.  Ancient and diverse cultures walked the streets here and you can see their influence in every corner of every block.  You will feel dizzy with all of the history and depth that this city has to offer (or maybe all the Unicum you will be drinking).
I would suggest taking a quick tour on the Hop-on-hop-off busses that abound in the city and then take your pick of places to stop at and explore in more detail.  Definitely eat all the delicious food you can (and yes, try the goulash – properly pronounced goo-lash) because once you do, you will fall into the bliss that is Hungarian cuisine.
Safe travels my friends.